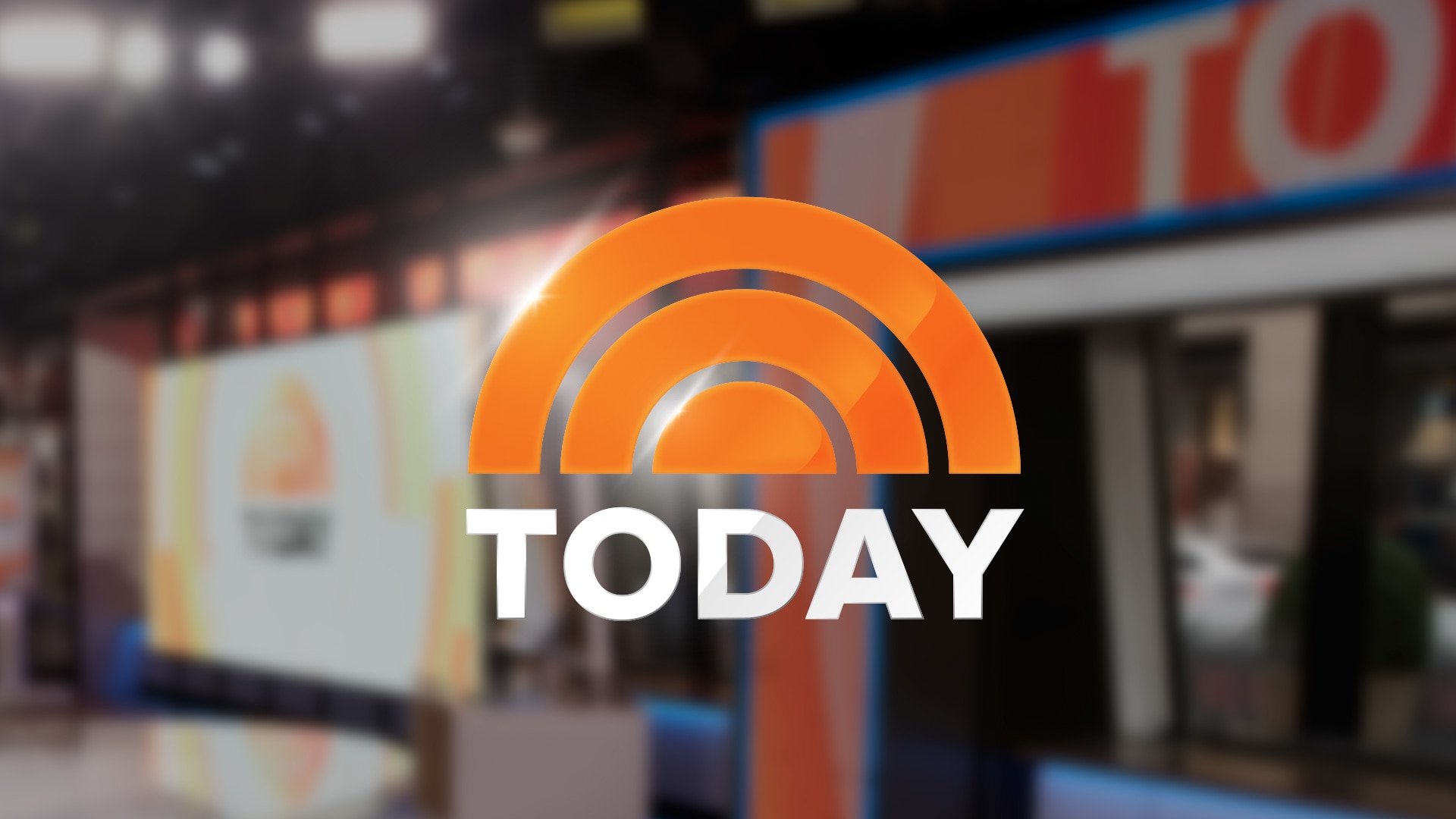 One of our charts made an appearance on the NBC Today Show! The segment featured some Ancestry researchers and a client on a recent ancestral home tour to Sicily. It is such a neat story about the Balistreri family and the connections that were made from his family history research. It will make you want to travel to all your ancestral homes!
Check out the clip at:
https://www.today.com/video/dna-kit-discoveries-leading-to-new-travel-trend-1446689859528
The chart we made for their family is shown near minute 3:30. But you will want to watch the whole thing because it is so lovely to see the family's experience. And as the reporter says at the end of the clip, "The message is, go out there, and find out about your history before, honestly, it's too late!"